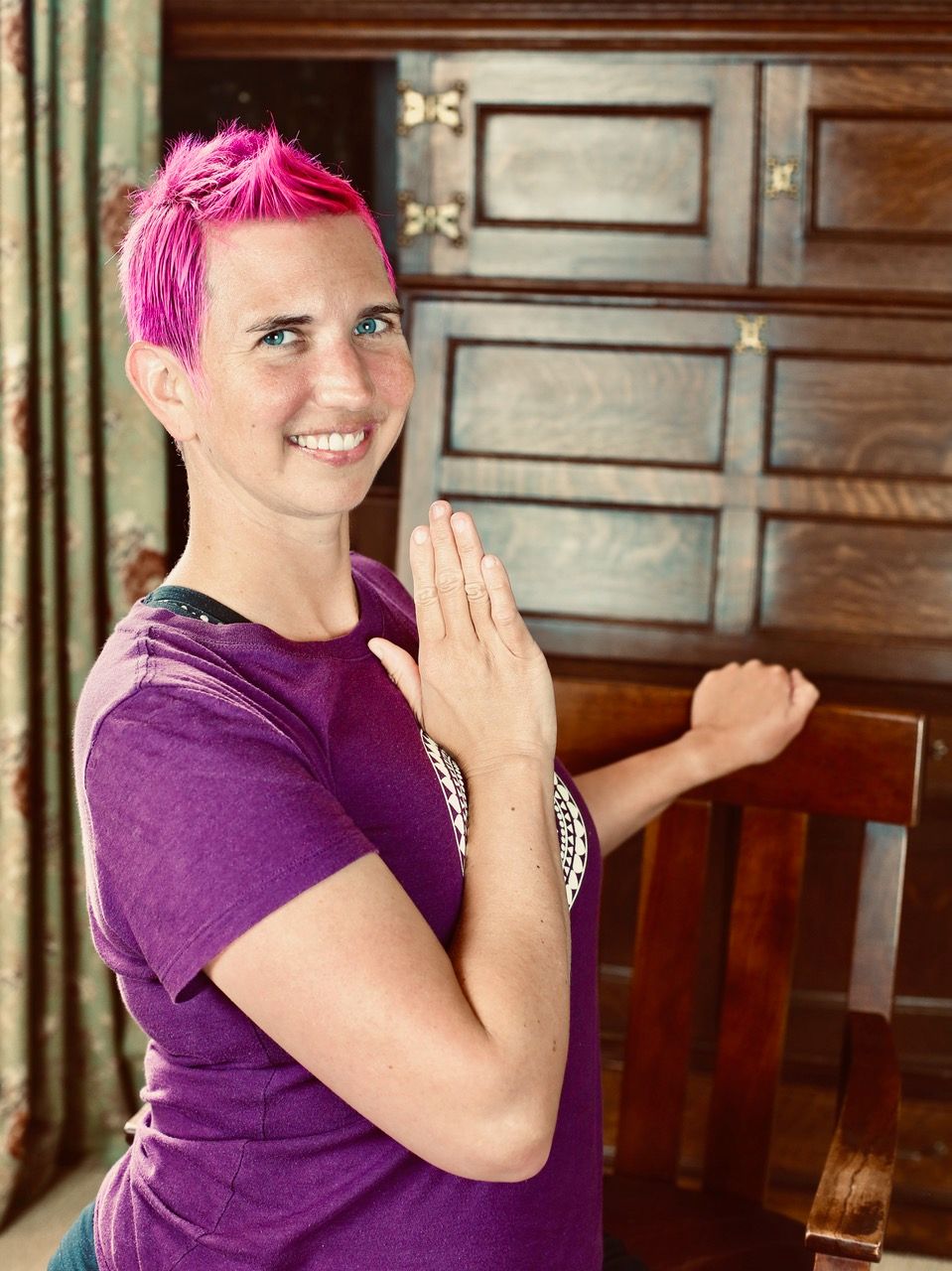 Janie Ganga is a certified Integrative Amrit Method (I AM) Yoga Teacher. Her training includes Amrit Level 1, Level 2, Yoga Nidra (Guided Meditation), Advanced Yoga Nidra, I AM Yoga Nidra for Kids, and I AM Yoga Therapy. She also leads Integral Breathwork and Let Your Yoga Dance.
Janie Ganga believes in Health at Every Size – the simple premise that the best way to improve health is to honor your body. She teaches Private Yoga & weekly group classes and she loves helping to make the ancient teachings of yoga accessible to ALL. For more info: https://www.janieganga.com/yoga-private-yoga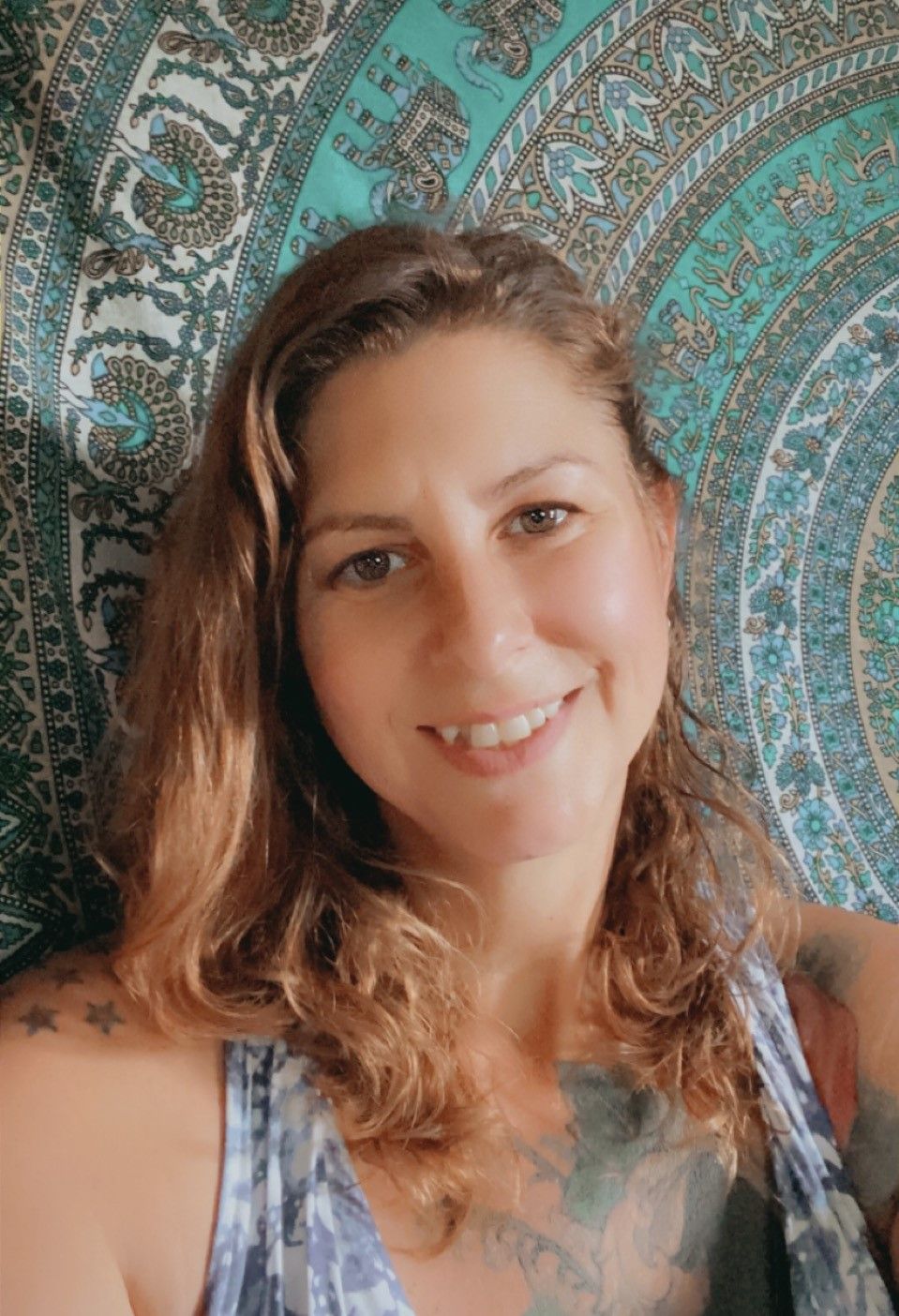 Padma started her yogic journey in 2013. Her first certification was as an Amrit Yoga Therapy Facilitator in 2017, which led to an Integrated Amrit Method (I AM) Yoga teacher certification in 2018. Padma moved into the Amrit Yoga Institute in 2019 where she studied and worked as a vegan chef. During that time, she received an I AM Yoga Nidra certification. In 2020 she completed her Kid's Yoga Nidra certification.
She is passionate about working with the inner child through Yoga Nidra because it promotes a natural level of healing and deep restoration, using the source of Love from within. Padma finds strength in connecting with nature from the forest to the beach and everywhere in between. She believes in the ability to change your life through yoga.
Padma Is available for Private Yoga Nidra Sessions.
Click the link for more info. https://healingwithpadma.com/private-yoga-nidra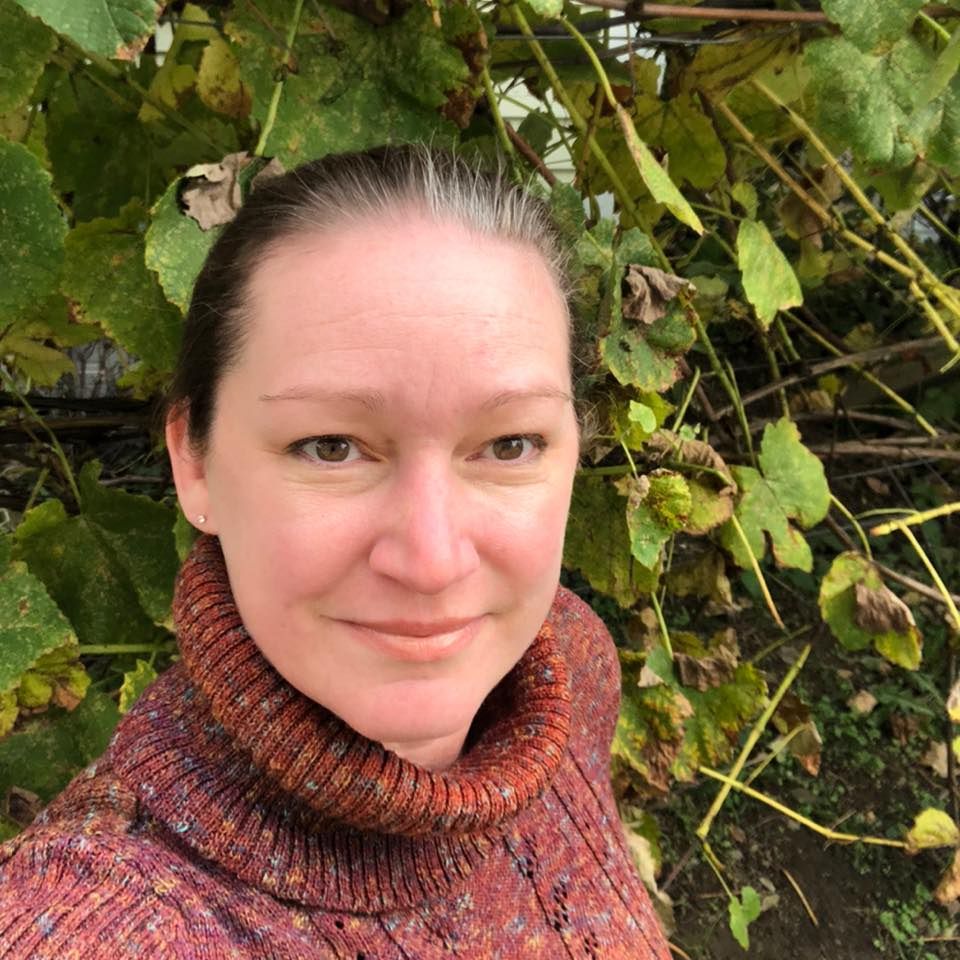 Parvati (Julie Hillman) is a Certified Amrit Yoga Teacher (E-RYT 200), Ayurvedic Lifestyle Consultant, and a Registered Nutrition and Dietetic Technician. She has completed certificate training in yoga therapy (I AM Method of Body Psychology) and Marma Point Therapy, along with being a Reiki Level 1 Practitioner. Parvati aims to not only make the asana (posture) classes accessible to all students but to help students integrate what they learn on their mat into other aspects of life. She is also an avid kayaker, has participated in several charity 5K races, and generally enjoys the outdoors. She recently published her first book, "Becoming Parvati: A Modern Exploration of the Yamas & Niyamas." She has been leading yoga classes since 2013 and has been a yoga practitioner for over 20 years.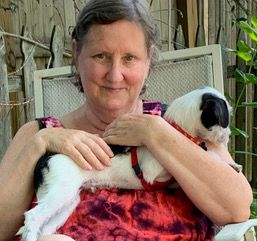 Susan Friendson took her first yoga class in 1970 and since then has worked in various ways to promote the importance of physical, mental, emotional, and spiritual self-awareness and comfort. In addition to being an Amrit yoga instructor, she is a certified Depth Hypnosis practitioner, as taught by Isa Gucciardi at The Foundation of the Sacred Stream in Berkeley, and is a spiritual counselor through the foundation as well.  In the past several years she has added Amrit Yoga Therapy and three different I AM Yoga Nidra facilitator certifications to her credentials. Susan loves helping people to relax into their true natures.
For more info click here: https://www.littlebirdhealing.com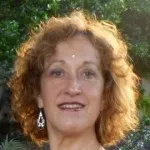 Kavita (Lori Richardson: PTA, CYAT, AYNF) is a longtime student of yoga and movement exploration. She regards the movement of the body as intrinsic to releasing emotional blockages within the psyche, freeing the mind for a deeper meditative experience. With more than 19 years of teaching Yoga, she is certified in Amrit Yoga and Amrit Yoga Nidra. Kavita also practices Thai/Therapeutic Bodywork*, and is trained in Craniosacral Therapy. She also practices Reiki (3rd degree), IET (2nd degree), as well as Munay-Ki shamanic teachings and Higher Self Therapy.
*Therapy components are based on her training and continued education in Physical Therapy and are not derived from any status [RYT/E-RYT] with Yoga Alliance.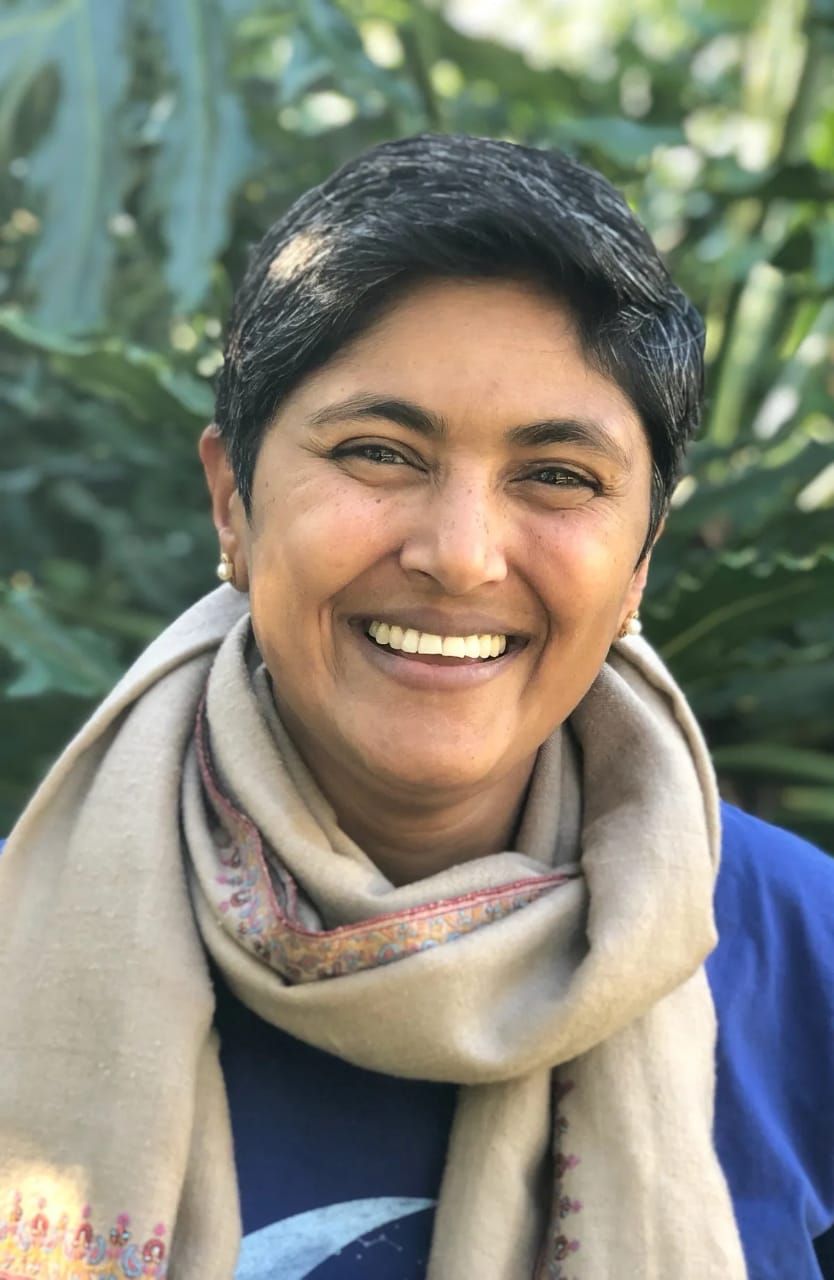 "As a teacher, my commitment to my own transformation is what I feel inspired to share; to empower others on their journey of remembering their Self."
Malika was born and raised in New Delhi. After completing graduation, she went to the US where she studied and worked in the corporate world till 2016. From 2016-19, she then lived at the Amrit Yoga Institute in Florida, deeply immersed in the study and practice of Yoga and Yoga Nidra. Having recently relocated to India, Malika is now committed to spreading the teachings of Yoga & Yoga Nidra & how they can transform lives.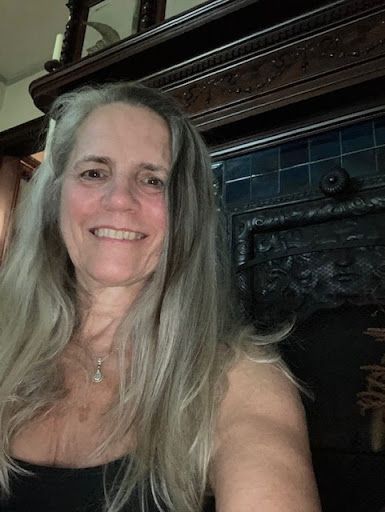 Mimi (Robin) Crook is of the belief that Yoga is a state of being that can easily be lost in a world built on distractions. Her life experiences helped guide her toward that "be-ing". She started yoga at the age of 19 while paralyzed by Multiple Sclerosis. Her body wasn't working like it once did but her spirit remained. She couldn't "do" yoga postures but she COULD imagine doing them! And so, she did. That was 42 years, a wheelchair, and 2 hips ago.
"I've learned the importance of letting go. I've learned that the posture is a direction, not something to be mastered, necessarily, right away, if at all. Understanding this and following that direction, coupled with inner focus, brings one to be. It's how we are most useful and, in my opinion, the best way to experience life".
These experiences led Mimi to the path of teacher training, and she's excited to use her Amrit teaching certification to help share the gift of this practice with others to help guide them to be.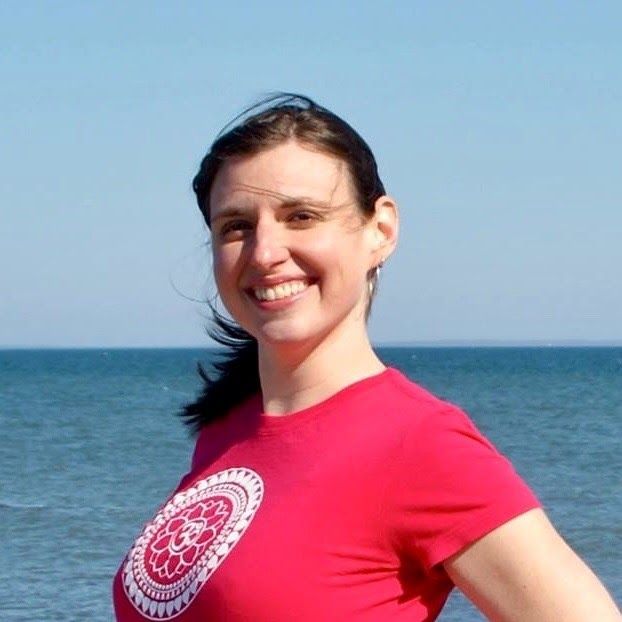 Carly Baumann first stepped into Santosha Yoga Studio as an overwhelmed school teacher in 2006 and began to experience a shift to access a space of clarity and calm within that set her on a lifelong exploration and practice.
Carly completed her first 200-hour training in the Integrative Amrit Method (I AM) of Yoga in 2013 and went on to become a Certified Advanced I AM Yoga Nidra Facilitator for adults, teens, and kids, with additional training in Trauma Sensitive Yoga and Yin Yoga. Carly's passion is to share the timeless teachings of yoga with levity and warmth in a dynamic approach with anyone who wants to live a more intentional, connected life.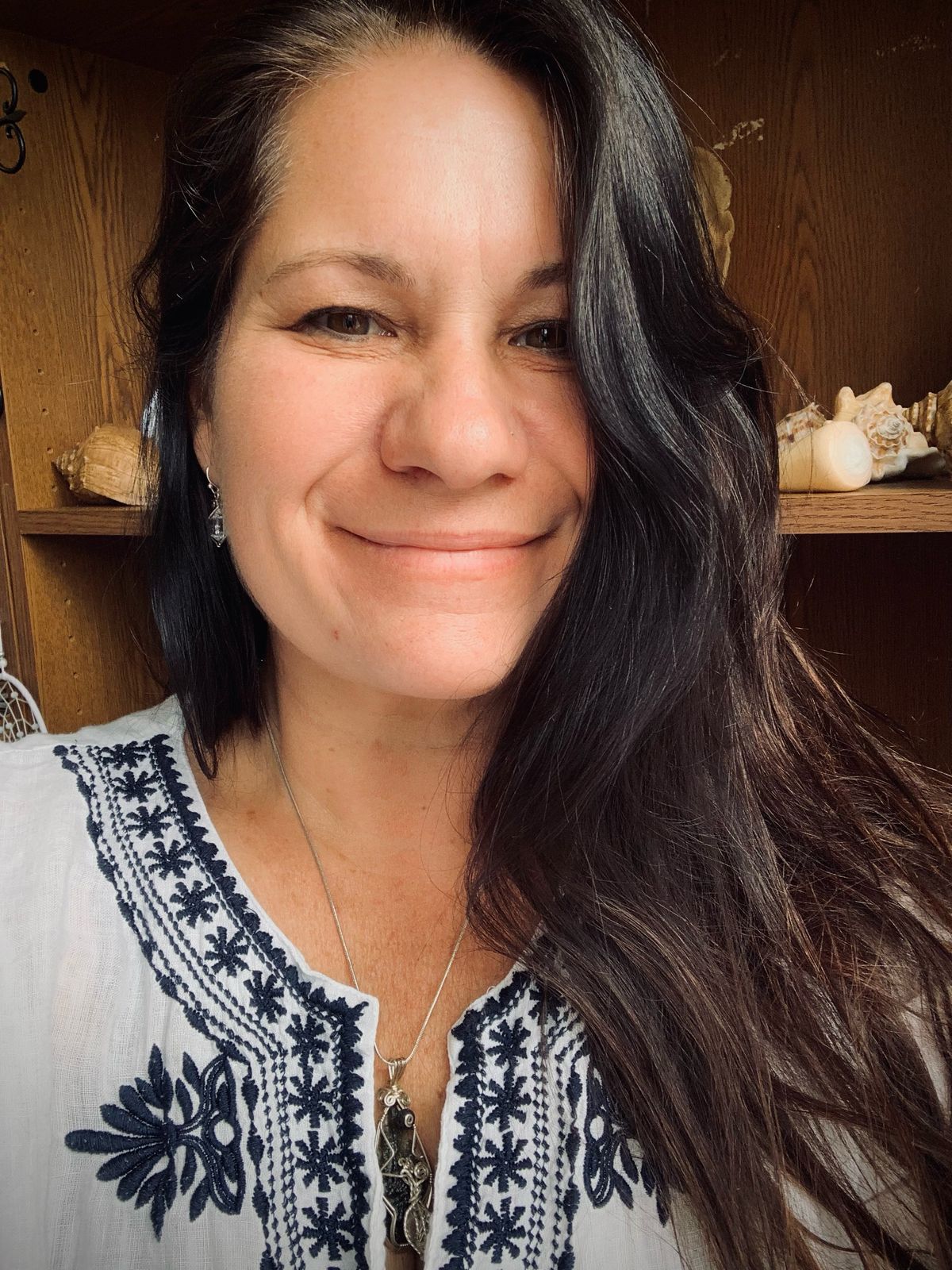 Greetings! My name is Susan Hendrix, Light Warrior Shaman, and I am a Reiki Master Healer / Teacher, as well as an I AM Yoga Nidra Professional Facilitator and a practicing Shaman Mesa Carrier.  I have been interested in spiritual studies and various energy and healing modalities for over 20 years and my energy work originates from my own souls journey to heal and seek truth and bliss. My life's path has led me to study with many great Energy Healers, Shamans, and Yogis and I'm so grateful for each and every experience. I was drawn to Energy Healing as a way of helping myself and others bring wellness to their lives and reveal the healer within each of us.  I am passionate about being in service and bringing conscious awareness and compassion to my practice. I look forward to supporting YOU on your journey.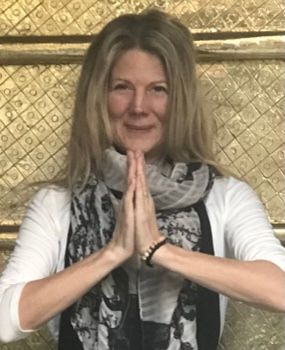 Michelle Casey is a certified Integrative Amrit Method (I AM) Teacher. She is certified in Amrit Level 1 Posture of Consciousness and Amrit Level 2 Meditation in motion as well as I AM Yoga Nidra (Guided Sleep Meditation), I AM Yoga Nidra for Kids and I AM Advanced Yoga Nidra.
Michelle enjoys facilitating both private and group classes and blending her teachings with her training and experience in energy work with a specific interest in the chakra system.