Santosha Yoga highly recommends these Wellness Programs offered by one of Santosha's original co-founders, Indu Heather Eirling Arena.
When you register, make sure to say "Santosha" referred you to the program!!
About Heather Indu Arena
For over 20 years I have been supporting my students and clients in their quest to live healthy, vital, and fulfilling lives and in that process discover who they are. It is a true joy to assist my students and clients to relax so deeply that personal transformation unfolds naturally and compassionately.
My previous experience owning a yoga studio and current role as a Senior Yoga Trainer has allowed me to utilize my skills as an I AM Yoga Teacher, Yoga Therapy Practitioner, Yoga Nidra Facilitator, Ayurvedic Lifestyle Consultant, Integral Breath Therapist and Energy Worker to skillfully and compassionately support my students and clients to transform their lives. It is my love and devotion to being a yoga practitioner, and my connection to Amritji's living Lineage that enables me to reveal its wisdom to my students in a joyful and powerful way.
Discover the Yoga of Energy
Self-Paced with Mentoring Option
​Explore the ancient science of yoga from a new perspective! Learn to feel the innate energetic intelligence of Prana within your own body. This energy is an inborn gift which restores balance and harmony when freed to do so. Learn techniques to awaken and optimize your Pranic connection.​
For new students, yoga teachers, and any-body!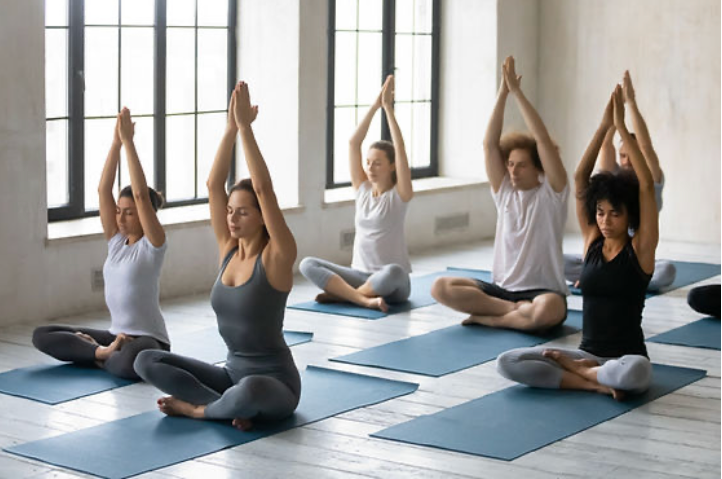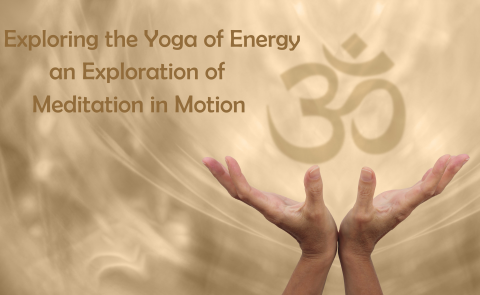 The Yoga of Energy:
Intro to Meditation in Motion
Self-Paced & Mentored
An online retreat designed to introduce you to the core concepts of Eastern Yoga. You will be taken on a journey to discover your true potential and radiance. This self-paced program is interactive and combines discussion meant to support your understanding of yogic philosophy with experiences that are accessible to any-body. The combination of the knowledge provided with your own experiences help you discover for yourself the true brilliance and power of Yoga/Union.
Exploring the Yogic Scriptures as a Way of Life
Self-Paced & Mentored
​
Take a guided journey through the yogic Scriptures. The knowledge gained through exploring the scriptures transforms your understanding of the practical and spiritual purposes of yoga. This interactive self-paced course will take you through a comprehensive journey through the scriptures.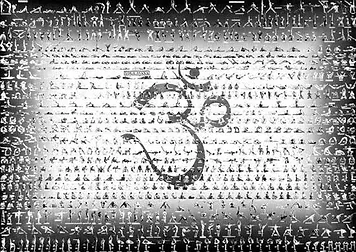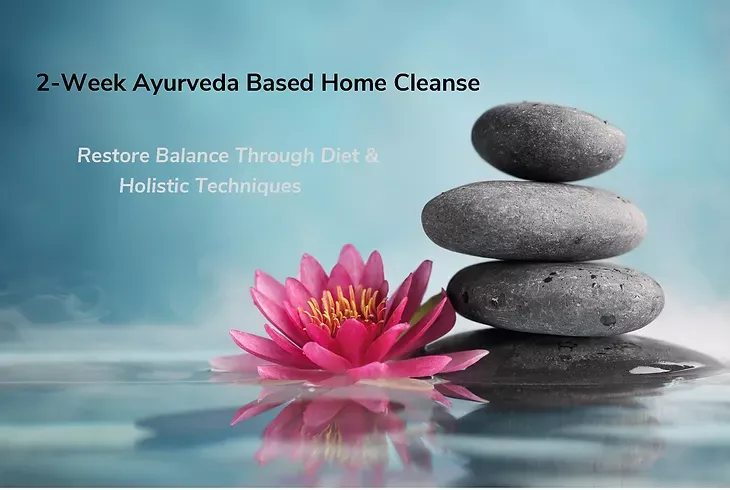 2-Week Ayurveda Based Home Cleanse: Restore Balance Through Diet & Holistic Techniques
The body is your home through which you may enjoy life. Keeping the body balanced and healthy gives you an opportunity to embrace more fully all parts of your life! Cleansing the body of toxins leads to a clearer mind and balanced emotions.
​This home cleansing program provides you a clear path to cleanse at home safely and effectively through diet and other Ayurvedic-based practices. You will meet with Ayurvedic Consultant Heather and work together to determine a course of cleansing that is optimal and appropriate for your wants and needs. What this means is that this cleanse is appropriate for those new to home cleansing and those who have cleansed before. The protocol used and the amount of time spent eating a specific Ayurvedic diet is determined by your needs. It will include pre-cleanse, kitchari cleanse, and post-cleanse protocol. Kitchari may be replaced with an alternative meal if appropriate for your needs.
12-Step Cleanse: Reclaim your vitality with this Physical, Mental, & Emotional Cleanse
This 12-Step Cleanse Program is designed to support all aspects of your life as a human being. Each step includes, educational videos, home exploration, and live mentoring with wellness expert Heather Indu Arena to address imbalances, release what is no longer serving you, and claim your health and vitality.
In order to maintain harmony, all of your life expressions must be in balance. If any one part of you is lacking, it slowly takes away from the other parts. That's why this program is designed to gently and compassionately explore all aspects that make up who you are. This helps you to restore, rejuvenate, and enliven your life.
​