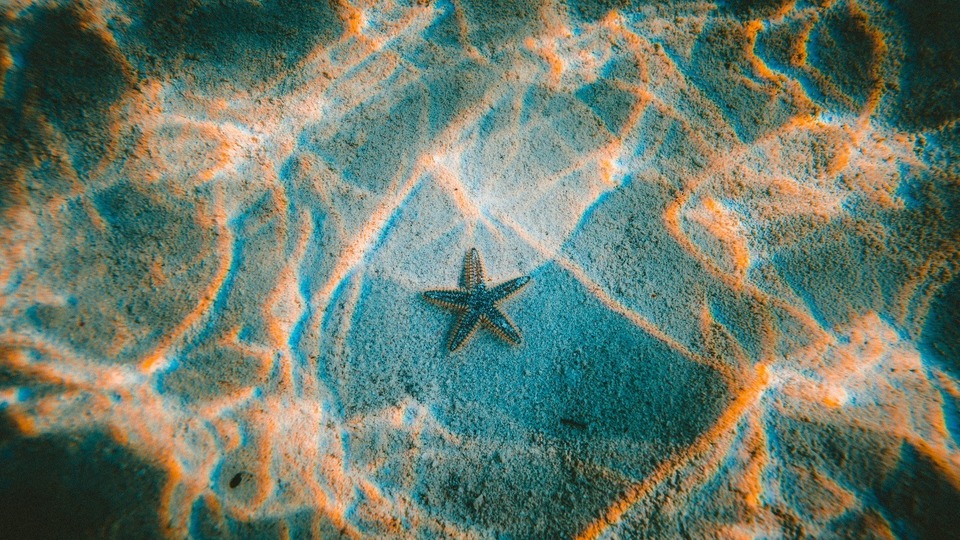 Stretch & Radical Rest with Carly
DEC 21, 12:15 - 1:15am EST
$15.00
---
Close out the day with stress-dissolving care for your body and being. This class begins with 15 minutes of gentle yoga to release tension and prepare the body to radically rest and integrate in the "yogic sleep" of Yoga Nidra. 
Yoga Nidra is a calming reset for the nervous system, restoring and rejuvenating the body and mind to a state of balance and well-being. From this state, we can build a new foundation and cultivate a more easeful relationship with the shifts of life. This ancient sleep-based technique is completely guided as you lie down comfortably - meditation made effortless!
---
Online Offering
Joining information will be shared with you after you register.
Registration closes DEC 21, 12:10am