Here's What's Happening at Santosha!!
Guess What!!! It's already been a year since Ganga & Padma Jumped
into the roles of Co-owners and we are so excited to celebrate with YOU!!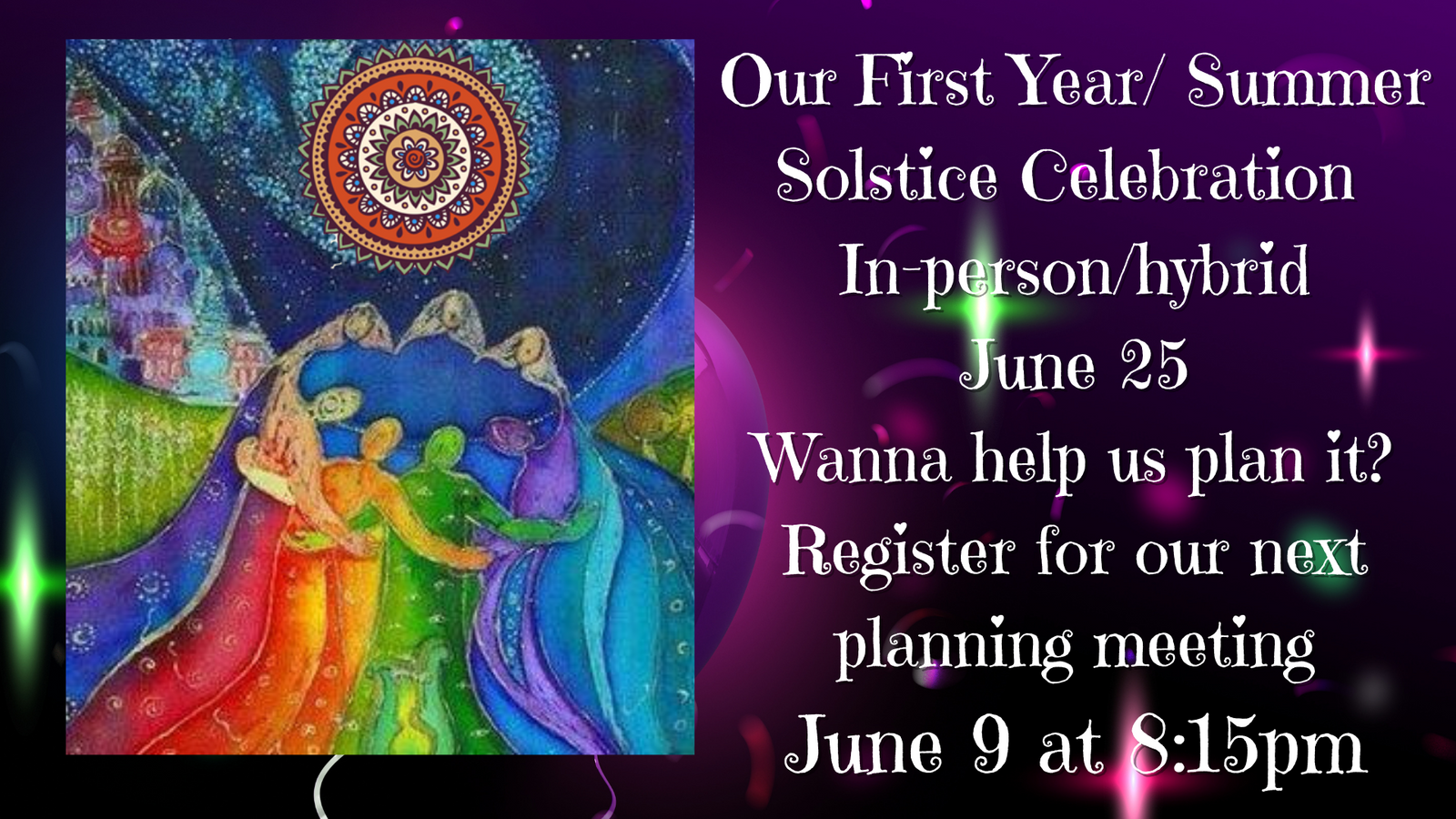 Saturday June 25 - Santosha Solstice Retreat & Celebration!
10am - 5:30pm tentative
The goal is a reunion / celebration / party combo as an Open House of the kinds of offerings Santosha has and a Retreat.
Building/re-building community both in-person and on-line.
Reminding everyone that we will continue to teach via Zoom at least through the end of 2022 -- because IT WORKS WELL!
It's accessible, sustainable, and your practice can go with you anywhere and reach people everywhere!
CLICK HERE TO REGISTER FOR FREE